FIXeed is a high performance FIX message engine for brokers and asset managers, providing reliable and straightforward FIX connectivity.
The FIXeed general purpose FIX engine supports multiple FIX sessions and multiple concurrent versions of the FIX protocol either as initiator or acceptor. FIXeed is extremely easy to use and provides a number of options for application integration.
FIXeed is directed towards buy and sell sides as well as towards technology providers such as ISVs, service bureaux and order routing networks. The engine offers reliable handling of a variety of instruments through the full trade lifecycle - IOIs, quotes, orders, drop copies, allocations, etc. for equities, fixed income, FX, OTC derivatives and other asset classes.
Actuare has been actively involved in FIX for over a decade as a member of the FIX Trading Community. Our contributions have typically included participating as part of the GTC (Global Technical Committee) and the Repository Working Group.
Together with our considerable knowledge and experience of messaging, Actuare is your ideal FIX partner.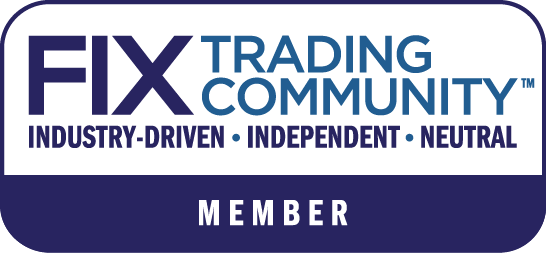 Applicable solutions
Related products and services